In this article
The role of the mortgage broker in the home buying process
Advantages of using a Multi-Prêts . mortgage broker
Get the best mortgage and be well informed
Choose your broker
You're starting to feel cramped in your apartment. It's missing a bedroom, your bikes in the living room are getting cumbersome as you think about buying your first property. You wonder if you can afford it and don't know where to start.
Buying your first home actually comes with a host of decisions that need to be made. Are you more than one apartment or one family? Do you prefer being in the city or the suburbs? Does your property have to be reached by public transportation or is a car suitable for you? Near the children's park? With a swimming pool? Hot tub?
The role of the mortgage broker
Fortunately, a Multi-Prêts mortgage broker can help you with your mortgage decisions. It pre-qualifies you in minutes, which determines your ability to borrow. This tells you what kind of home you can afford while maintaining your lifestyle. Then, it takes care of getting your mortgage, saving you from having to knock on the doors of many financial institutions to get the required financing, a process that can be stressful and tedious.
Benefits of using a mortgage broker
The mortgage broker is an expert in his field and cooperates with more than twenty financial institutions. So it has many financing options, unlike what a single bank can offer. He negotiates the ideal mortgage based on your needs, after considering your income, your situation (whether employed or self-employed) and your level of indebtedness. They represent you before lenders and apply for a mortgage on your behalf.
Get the best home loan
A mortgage broker is more than just getting a low rate on your mortgage. It is the negotiation of the best possible terms, for example closing costs, which can represent a significant amount. It is also possible to freeze your rates for up to 120 days, which can be very useful, especially if the price goes up.
Be well informed
Your mortgage broker will develop strategies with you to collect your down payment, such as using RRSPs in a Home Buyers Plan (HBP). Informs you of the government programs for which you may be eligible. It is always on the lookout for new information, new mortgage products as well as various promotions offered by banking institutions.
Still there to answer all your questions. In particular, it can help you decide if a fixed rate or a variable rate is right for you, given your situation or profile, or whether you qualify for a "renew purchase" mortgage loan that allows you to work on its origin.
The mortgage broker tells you the important items to consider when buying your home, such as the site certificate, title insurance, etc. It can help you budget for expenses related to buying a home such as transportation fees and notary fees.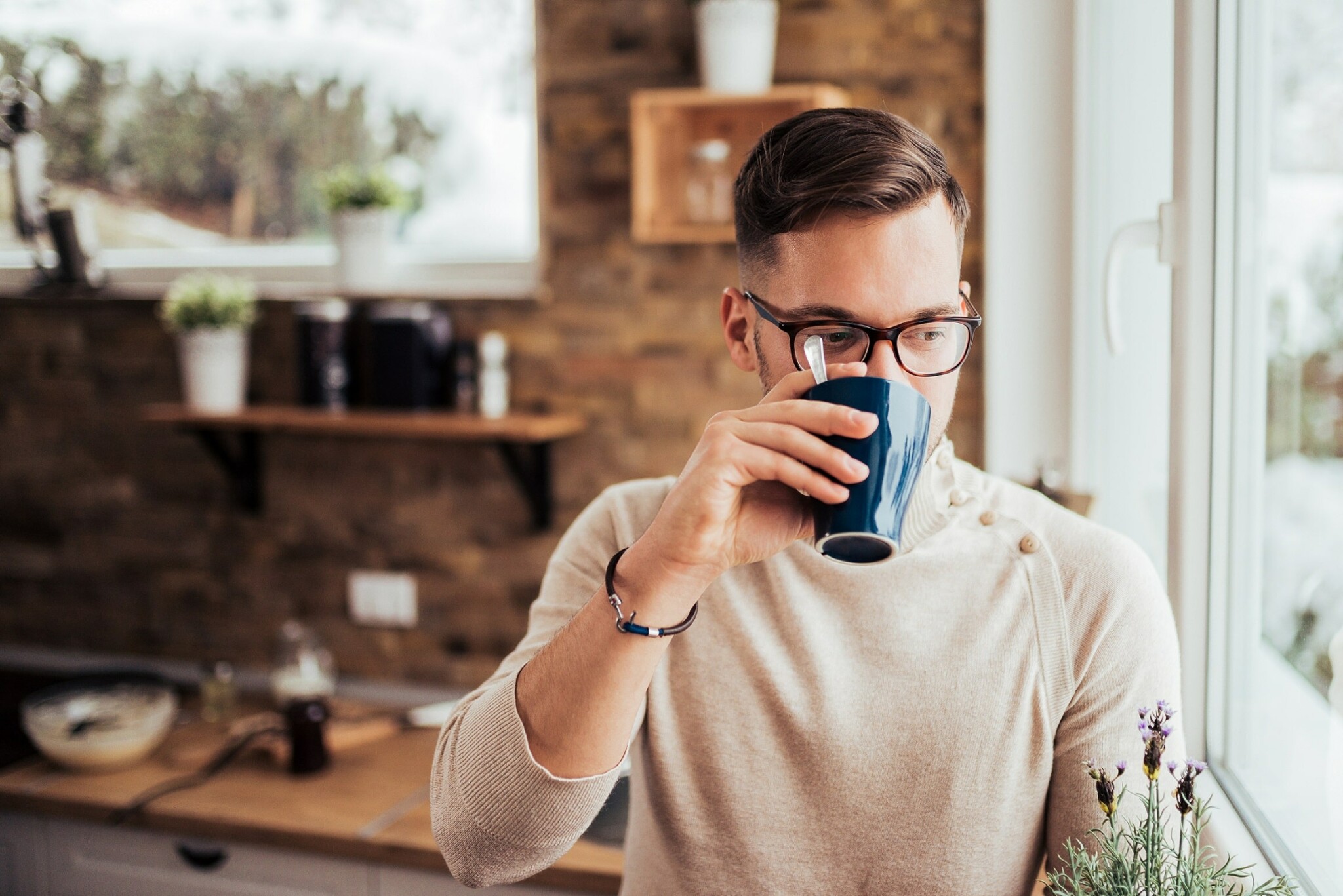 Choose your broker
How do you choose your broker? You can start by checking out their website and social media. These allow you to see if their posts are interesting and relevant and if customer reviews are positive. It is also advisable to question the people around you for references. When you find one, the best thing is to contact him and ask all your questions. You'll see if the complicity can be proven, because, after all, you entrusted him with financing your most important asset.
A mortgage broker simplifies your life. It can save you time and especially money, which can help you later in your projects. It's a financial partner that grows with your mortgage needs. It would be good advice while renewing your mortgage or for any other real estate project.
Mortgage broker, we'd be crazy to lay off! His services only have advantages, and they are free because the lending institution charges a fee. It is also important to note that mortgage brokers are regulated by the AMF and are subject to rules that serve to protect clients.
Feel free to contact a broker for all your real estate projects.
to remember
For a hassle-free home buying process, get advice from a mortgage broker
The mortgage broker negotiates on your behalf with institutions, avoiding tedious and cumbersome procedures
Saves you time and money
Mortgage broker services are free. It is compensated by the lending institution.