For nearly ten years, Click & Boat Company has revolutionized boat rentals for many vacationers around the world. Accessible with or without a permit and at all prices, this type of "slow tourism" can be reached again this year as one of the main trends of next summer.
Marine tourism is booming
As many French people prepare for their summer vacation, boat rentals are attracting more and more vacationers. As a leader in digital boating, Click & Boat has recorded a record number of bookings for the month of May since launching its platform in 2014 (+72% more bookings compared to May 2021).
For holidays with family or friends, boat rentals provide complete separation, even hundreds of meters from the shore; A feeling of freedom, away from the crowds, which is acclaimed today by over a million users gathered in the Click & Boat community.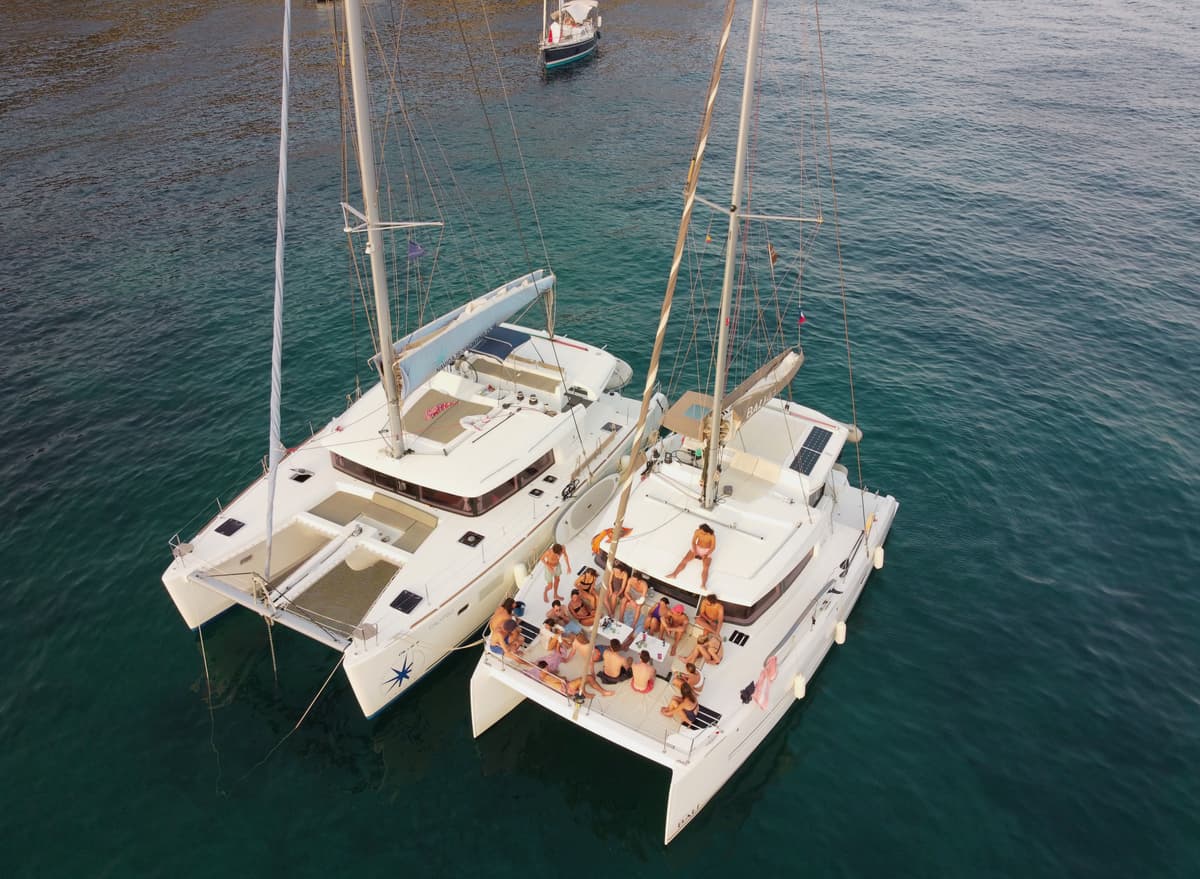 Rent a boat in a few clicks
Booking boats, sailboats, motorboats, boats, semi-rigids, yachts, or even unusual boats, the platform currently offers over 40,000 boats available for charter, departing from over 600 destinations.
Each Internet user can book the boat that suits him in a few clicks, directly from the company's website or via a mobile application; Even for last minute reservations. Rentals can be made for one day, a few days, or even several weeks, depending on the availability of each boat.
" Apart from traditional charters by sea, barge rentals are currently in high demand, whether to navigate the Seine or to spend time going down the Canal du Midi for several days. Vacationers can then ride their bikes on board to freely discover the surroundings of the canal. says Bastien Rambert, who is responsible for the company's press relations.
Over 1,000 boats available for rental in Corsica
Present all over the world, Click & Boat offers its customers a very rich and diverse catalog.
In France, Corsica is now the third region in which the company has the highest booking rate, after PACA and Brittany. In order to allow everyone to rent a boat in Porto-Vecchio, Propriano, Bonifacio or Ajaccio, Click & Boat has a fleet of more than 1,000 boats spread throughout the beauty island. Porto-Vecchio is ranked among the top 10 most popular French cities at the beginning of summer 2022.
For a short adventure in Corsica, for a walk with friends on a canal, for a regatta in Brittany, or even for a long cruise in Thailand, the company is able to offer a boat specially designed, according to the expectations of its customers. If they do not have a boat license, they can then rent a boat with a skipper.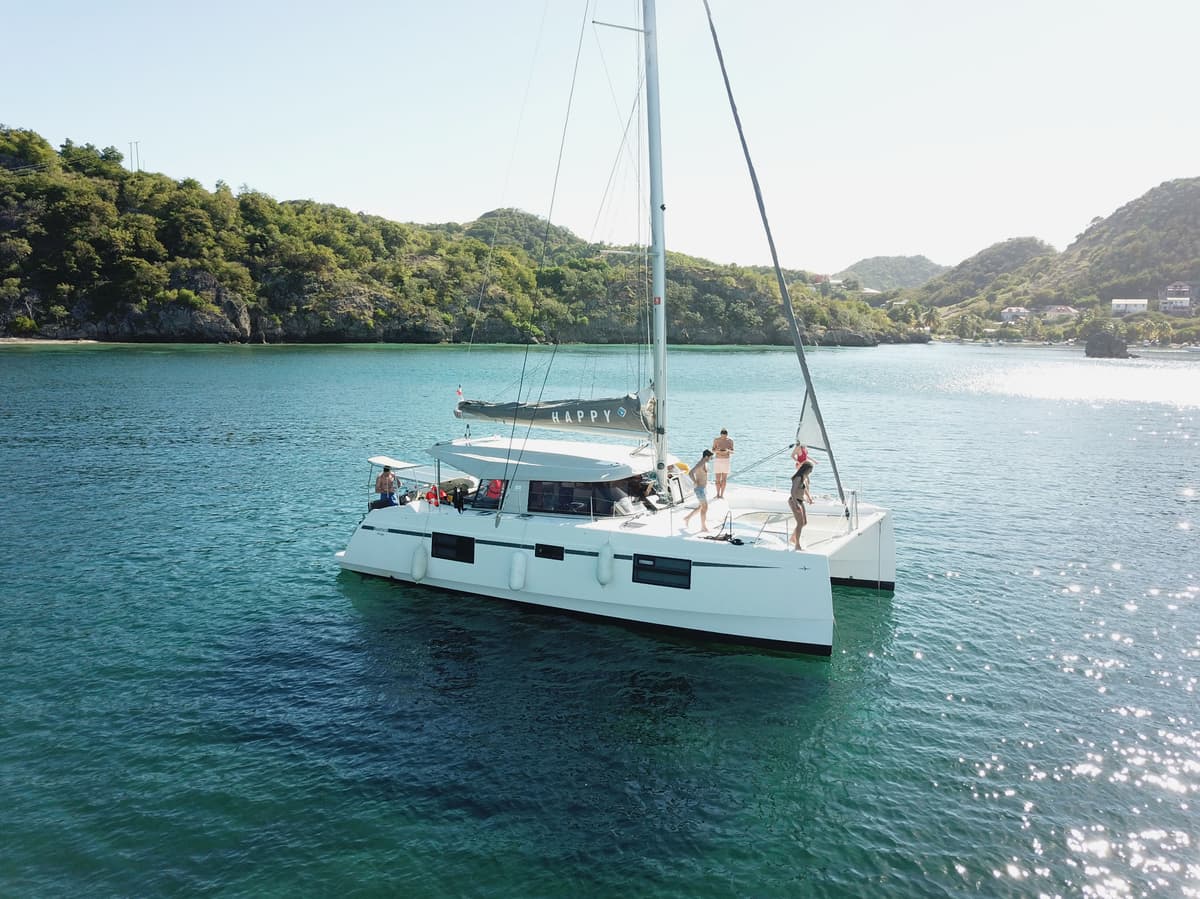 Revolutionizing boats for the general public
With its online boat rental business, Click & Boat makes it clear that this type of marine activity is no longer reserved for a constrained elite. As a guide, during the summer of 2021 the average basket for a motor boat rental was €400, and €380 for a semi-rigid rental. A price that can be divided by the number of people sailing on the ship.
Before the boat or during their stay, charterers can count on the expertise of attentive and responsive customer service, so booking a boat is as simple as booking an Airbnb; But also so that the accommodation takes place under the best care and in complete safety.
While more than 100,000 new boat licenses have recently been issued in the country – a number that is constantly growing and testifying to the French appetite for yachting – the Click & Boat program exceeds Today it is the simple activity of boat rental, offering its customers unforgettable and tailor-made experiences above the water.
This content was produced in partnership with OpenMedias. The BFM Business editorial team was not involved in the production of this content.
In partnership with OpenMedias